We are designed to do life in authentic community where we are truly known and loved. This requires more than just a crowd gathered around a stage for two hours on a Sunday; but also a group of people sharing life around a table. Local Groups are the primary way that we practice Jesus' way of community, together, in Grand Rapids.
As a local group, we take time each week (or so) to
eat together

pray together

read together

and go and care for the needs of our neighbors and city together.
Through this ordinary rhythm, we experience the extraordinary
life in Jesus' way of community.
We launch Local Groups every Fall and Spring
With Something Called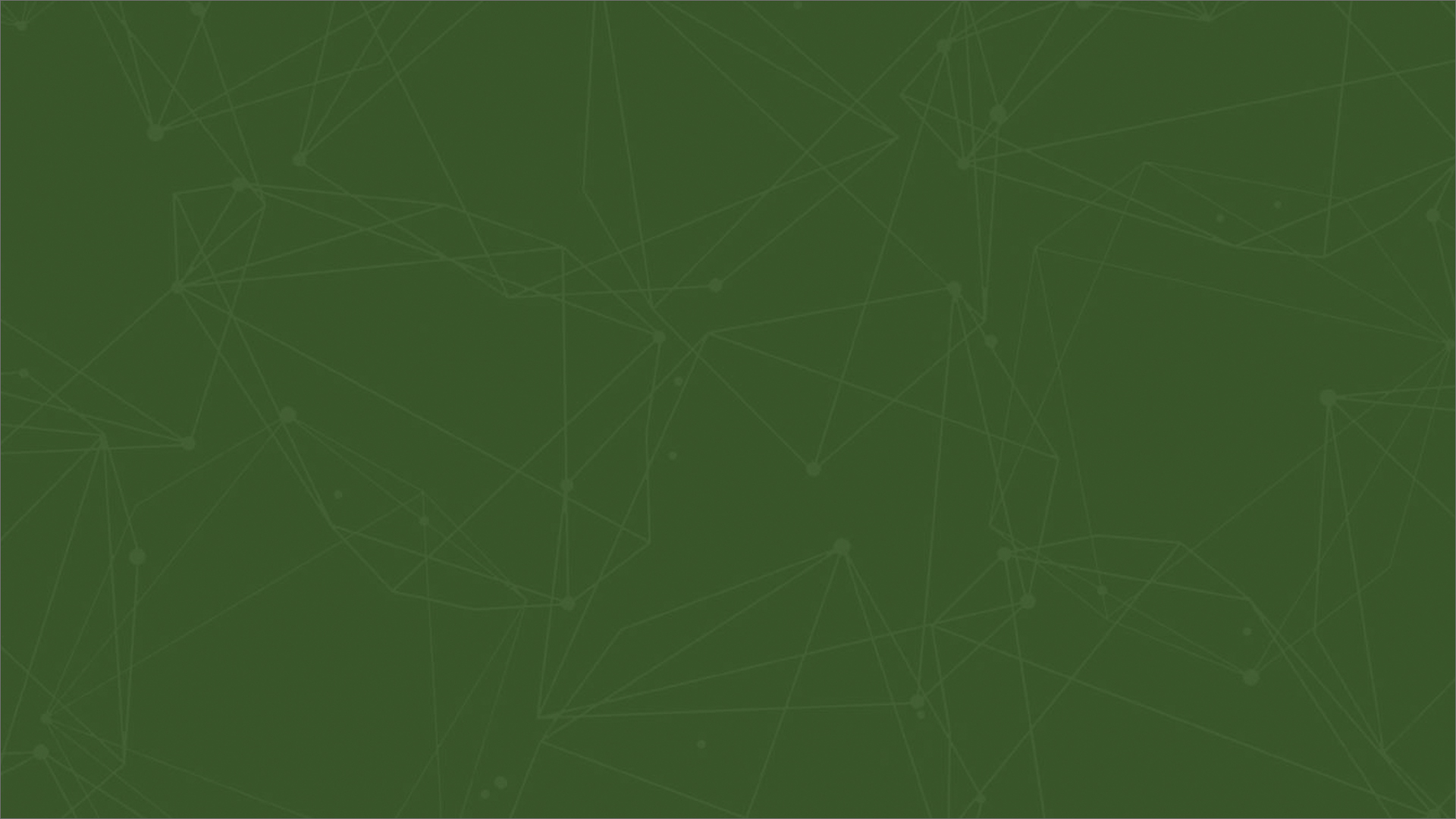 Rooted is a 10-week experience designed for experiencing God in community. Out of Rooted, we create new Local Groups or connect you with existing Local Groups. If you are ready to join a Local Group, Rooted is the next step for you. Sign up below.