c
LOCAL KIDS UPDATE
Your kids safety is our highest priority. Our rooms remain at a limited capacity. We are continuing to sanitize after every service to ensure the cleanest toys, environment, and room possible. Only nursery through 3rd grade will be offered at this time.


First-Time Visitor
We are thrilled to have you come and visit Local Kids! Please stop by our First-Time Visitor counters and we will be happy to check you in and lead you and your child/children to the rooms and areas that they are assigned. After your first week, you will be able to check yourself in at any of our available self-check-in kiosks. Welcome, and we hope you and your child/children love Local Kids as much as we do!
PARENTS
---
Here at Local Kids, we believe that parents are the primary spiritual leaders of their children. We are here to come alongside you as parents and help you as you raise your children in their faith in Christ. We strive to provide resources and tools to help you continue the learning at home that your children received at church.

We also believe that children learn so much from seeing their parents model serving in their own environment, so we encourage parents to serve in their children's areas. For information on serving in preschool, contact our Preschool Ministry at kids@localchurchgr.org. For information on serving in kindergarten-5th grade, contact our Elementary Ministry at kids@localchurchgr.org.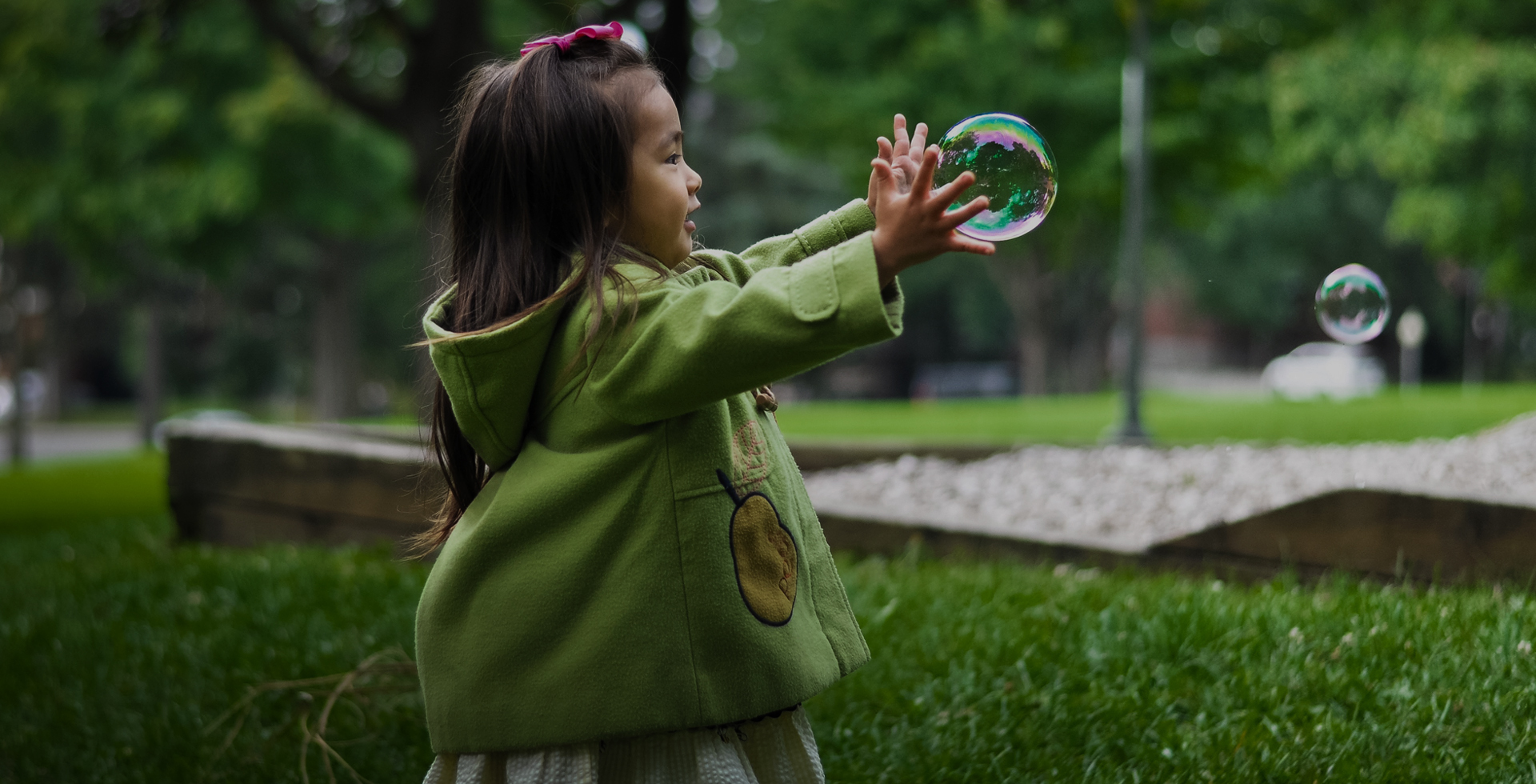 WE'RE ALL ABOUT: TEACHING GOD'S WORD IN REALLY TANGIBLE, EXCITING WAYS…EVERY WEEK, FOR EVERY MINUTE YOUR KIDS ARE WITH US.