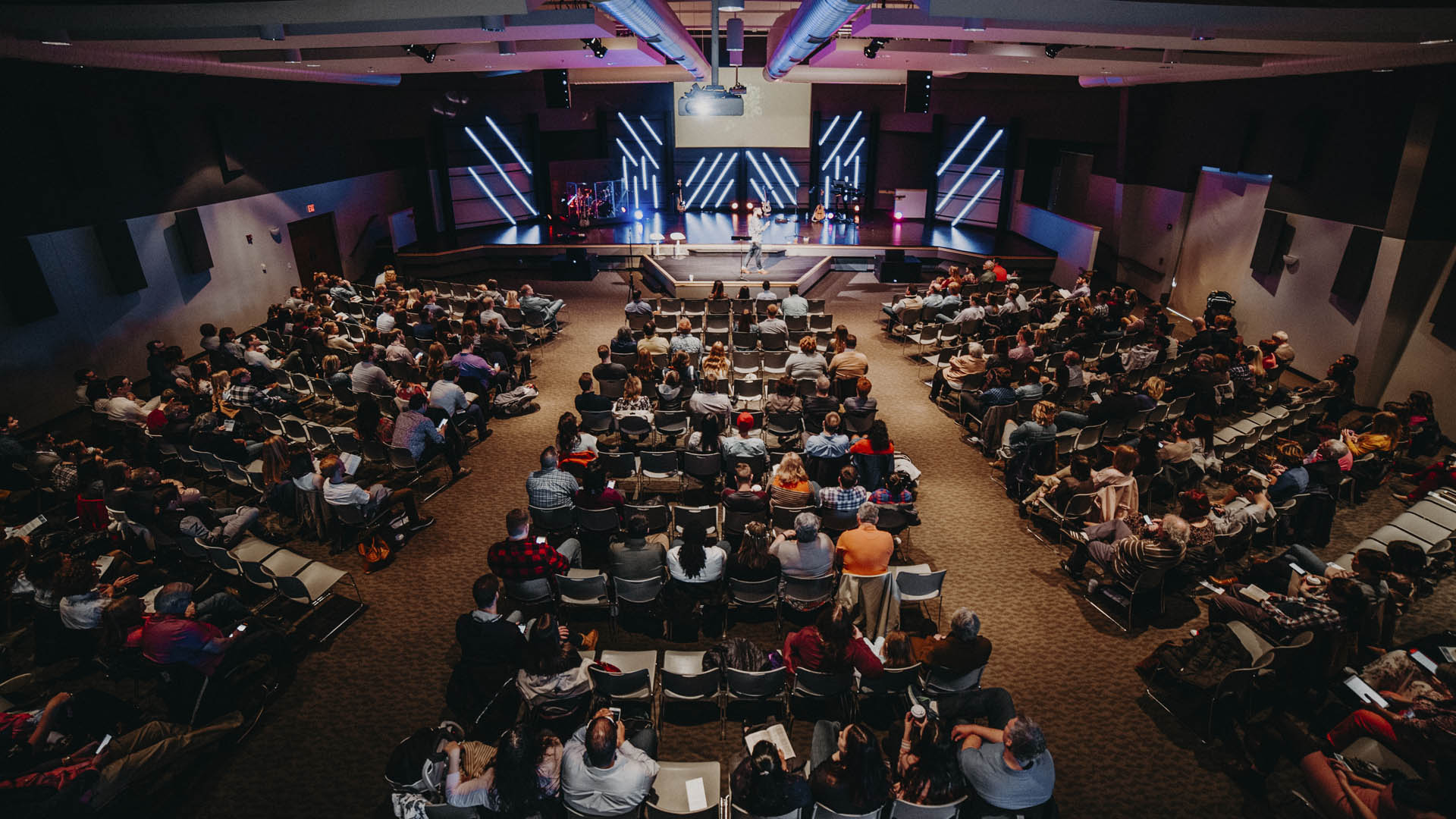 The Local Church is a gathering of people who want to follow Jesus in a tangible way
We seek to be transformed by the Scriptures, love and serve the people in Grand Rapids. Our hope is modeled after Jesus' prayer, that God's will would be done in Grand Rapids as it is in Heaven. We are a church for the city. We believe the church isn't a building, but a people in a place, working and living out the Gospel each day in our lives, in our city. We gather together to open the Scriptures, pray, worship, listen to the  Spirit, and experience the presence of God. It is our desire to make the Kingdom accessible to our families, friends, neighbors and entire city.
We believe Jesus changes everything.  We are people committed to living out His teachings in the world. We seek to spend our strength on others and to take risks to see the Kingdom expand because we believe there is hope and life in Jesus for everyone. We're not perfect and we don't have everything figured out, but that won't stop us from humbly holding up the Bread of Life to a hungry world. One beggar, showing another where to find food.
We are a new church in the city, and we meet at 1601 Galbraith Ave SE Suite 304 Grand Rapids, MI 49546 on Sundays at 10:00AM. Whoever you are, wherever you're from, with whatever you carry, we are for you. When you're here, you're Local.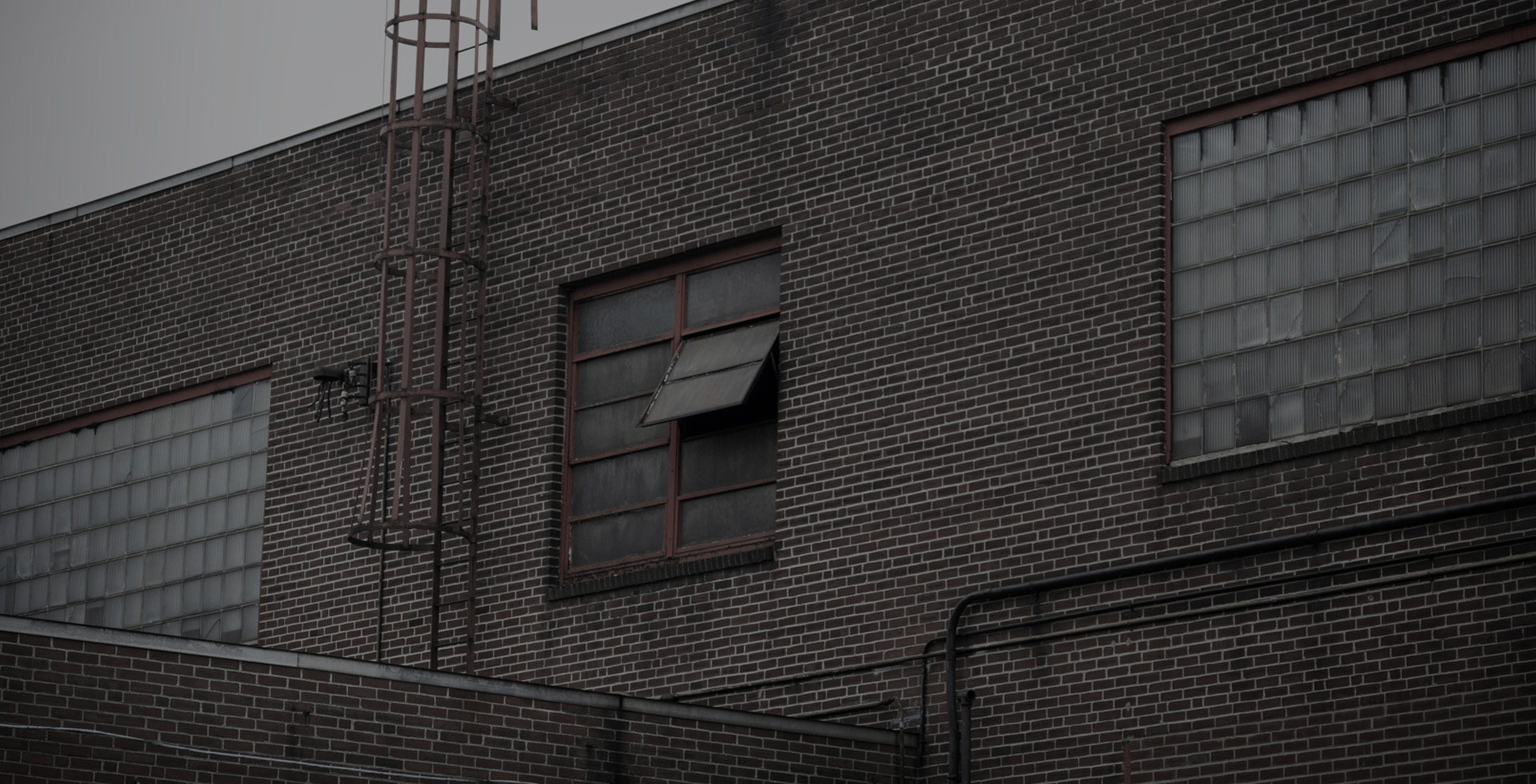 With God
We are committed to developing personal and corporate habits for a growing relationship with God. We emphasize prayer and the study of the Scriptures as critical habits that help us discern the plans and purposes of God for our lives.

• Corporate Expression: Gathering to experience His presence weekly.
• Personal Expression: Growing in our relationship with Him through reading, reflecting and responding to Scripture through prayer as we talk and listen to God.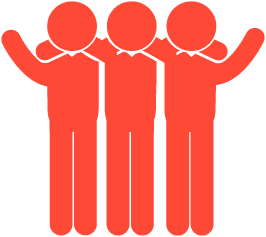 In Community
We desire to cultivate relationships where care, challenge and celebration occur. We emphasize living life as one faith family in the all-together - worship services - and the small together – local groups. True community always involves courage, authenticity and humility.

• Corporate Expression: Being part of a group of people who consistently meet together to live out the 3 aspects of Biblical community: care, challenge and celebration.
• Personal Expression: A Willingness to participate in the 3 aspects of Biblical community (care, challenge and celebration) with courage, authenticity and humility.

On Mission
We pursue opportunities to holistically care for the needs of our world. As a local expression of the universal Church we are called to actively participate in the mission of God. Just as Christ left Heaven to spend his strength on us, we intend to spend our strength on others. We believe God measures His church not by how many we seat but by how many we send.

• Corporate Expression: To expand the Kingdom of God by developing leaders to plant churches in culture creating cities
• Personal Expression: To identify the specific ways that God is calling you to spend your strength on others.

Amplify Hope + Life to all
If you have never heard the story of Jesus, or of how he brings hope and life to us all, please click here to get in touch with us. We would love to have a personal conversation with you – no strings or gimmicks attached.