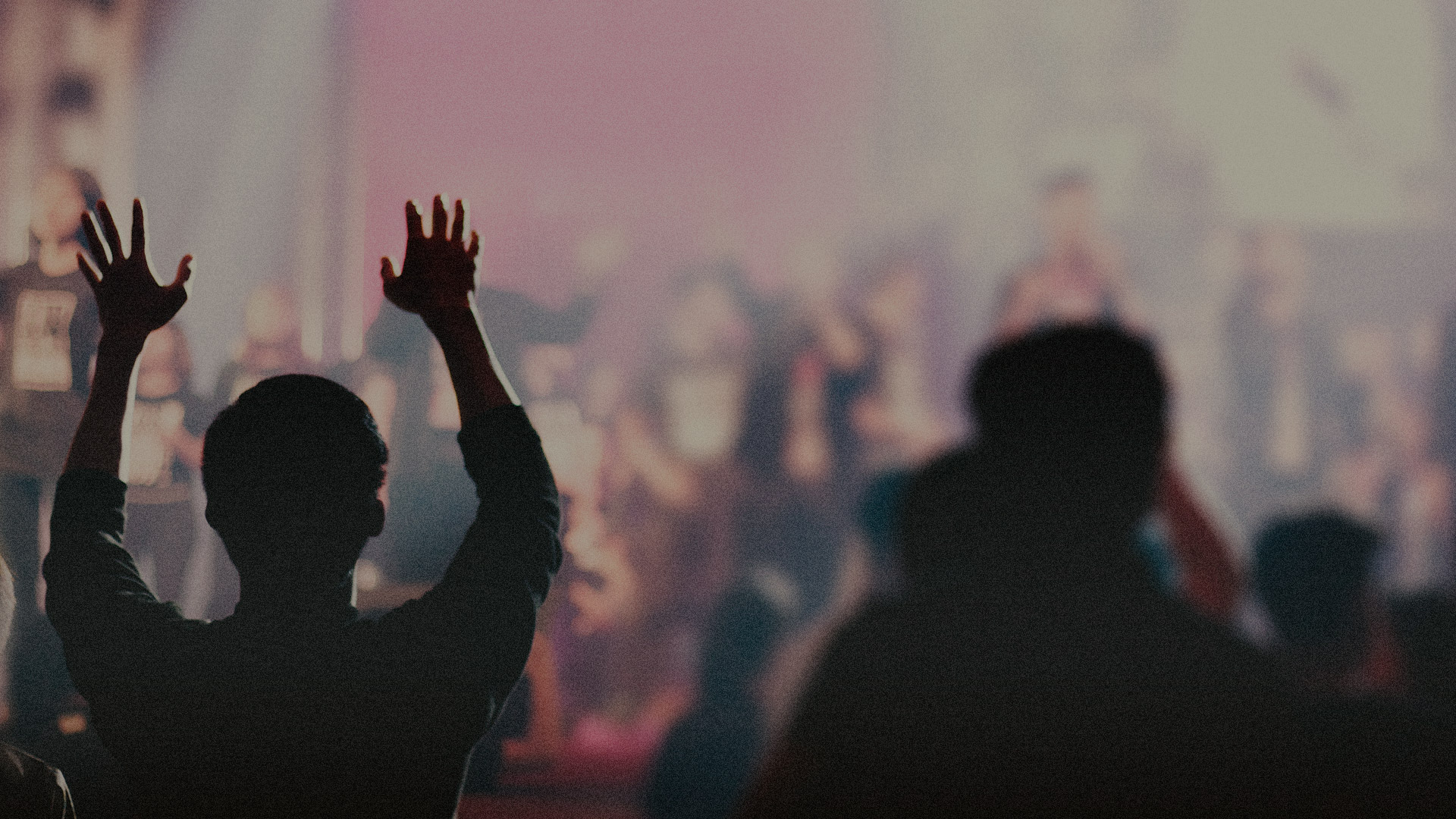 We currently do not have a membership per se, but we do have "Owners". If you're interested in becoming an Owner at TLC please read on.

The goal of the Owners Agreement is not to become a law that none of us can live up to. Rather, like Jesus' call to love God and love neighbor upped the bar for us all, we want to call one another to pursuing God's best as we form Christ's Church in this place. We will pursue these statements primarily out of love for God and secondly out of love for one another.

We agree together to pursue these ideals, knowing that at times we will fall short, and that there are statements we agree to that we may not yet be fully living.

We will offer grace to one another when we fall short and will encourage one another towards these lofty goals, believing not only that we can live these out, but that we will be better for doing so.

If you'd like to become an Owner here at TLC please prayerfully read the statements below and at the bottom there will be opportunity for you to sign the Owners Agreement.
We expect to experience the power and presence of Christ when we gather.
---
Hebrews 12:18-29
Therefore I will come to the gathering expecting to meet with God and being open to what He wants to say to me. I will participate in the worship service as much as possible, knowing that this discipline is good for my spiritual health and the spiritual growth of the community. I need the gifts of the church and the church needs my gifts as well.
We are not a place for spiritual spectators, we collectively own our health, growth and mission and invest what we have to see it take shape.
---
Therefore, I will strive to be actively engaged, using my time, treasure and talents to see the people of the church flourish. I will own my spiritual health and ask God to continually grow our community into greater Christlikeness. Recognizing that giving is an act of worship, I will work towards tithing 10% and more of my income to support the work God wants to do at TLC and around the world.
1 Peter 2:4-10
We believe spiritual formation creates health, health leads to growth and we cannot accomplish our mission without both.
---
John 15:1-8
Therefore, I will grow in my relationship with God by interacting with Him through prayer, reflection and obedience to His Word. I believe that spiritual growth leads to change and I give God permission to change my heart and mind to reflect His. Just as growth leads to change in my personal life it may do so in our church as well. I will strive to stay positive in the midst of change and do my part to ensure that TLC is healthy and strong.
We are designed to do life in authentic community where we are truly known and loved.
---
Therefore, I will strive to establish life giving relationships with believers in and out of TLC where care, challenge and celebration occur. I will seek to engage in opportunities to do life together with fellow believers in a small group and other "In Community" pathways. Recognizing that community begins when a person enters our building, I will commit to help build a culture of radical hospitality at TLC.
Acts 2:42-47, 1 Thessalonians 5:12-15
We are stronger, better and more beautiful because of our diversity.
---
Revelation 7:9-10
Therefore, I will ask God to instill a love for and dedication to everyone that God brings into TLC. I will seek to know and learn from people who are different than me, celebrating the diversity God has created. I recognize that we are all image bearers created with inherent worth, and I will cultivate empathy and inclusion that reflects the Kingdom of Heaven. I will put Jesus and His Kingdom above my patriotism, nationalism, tribalism, political and personal preferences that God's word may be obeyed and He alone glorified.
We want to love and serve our city so well she would mourn if we were gone.
---
Therefore, I will ask God to help me know and live out the mission He has given me. I will support the ways our church is loving our city. I recognize that where I live and work is not an accident and God wants me to use those spheres of influence to share God's love and invite people into our community.
Hebrews 12:18-29
We develop culture creating leaders to send to culture creating cities to create better futures.
---
Genesis 1:26-28
Therefore, I commit to partnering with TLC to create better futures by praying for our leaders, supporting young leaders and working to lead by example at whatever vocation God has called me to. I will make myself available to God if He wishes to call me to help plant or support a new church in the future.