THE LOCAL STUDENTS
Local Student Ministries is a community of students, parents, and volunteers who come together to know God and make God known in every area of life. Our goal is simple: to discover how to be God's people in this world.

Our Student Ministry is designed to give them a place where they can connect with God, with other people, and have fun. Welcome to the student section. Here, we try to provide the best environment to get YOU connected with God, other students and a calendar full of up and coming events. Our ministry is open to students from 6–12 grade.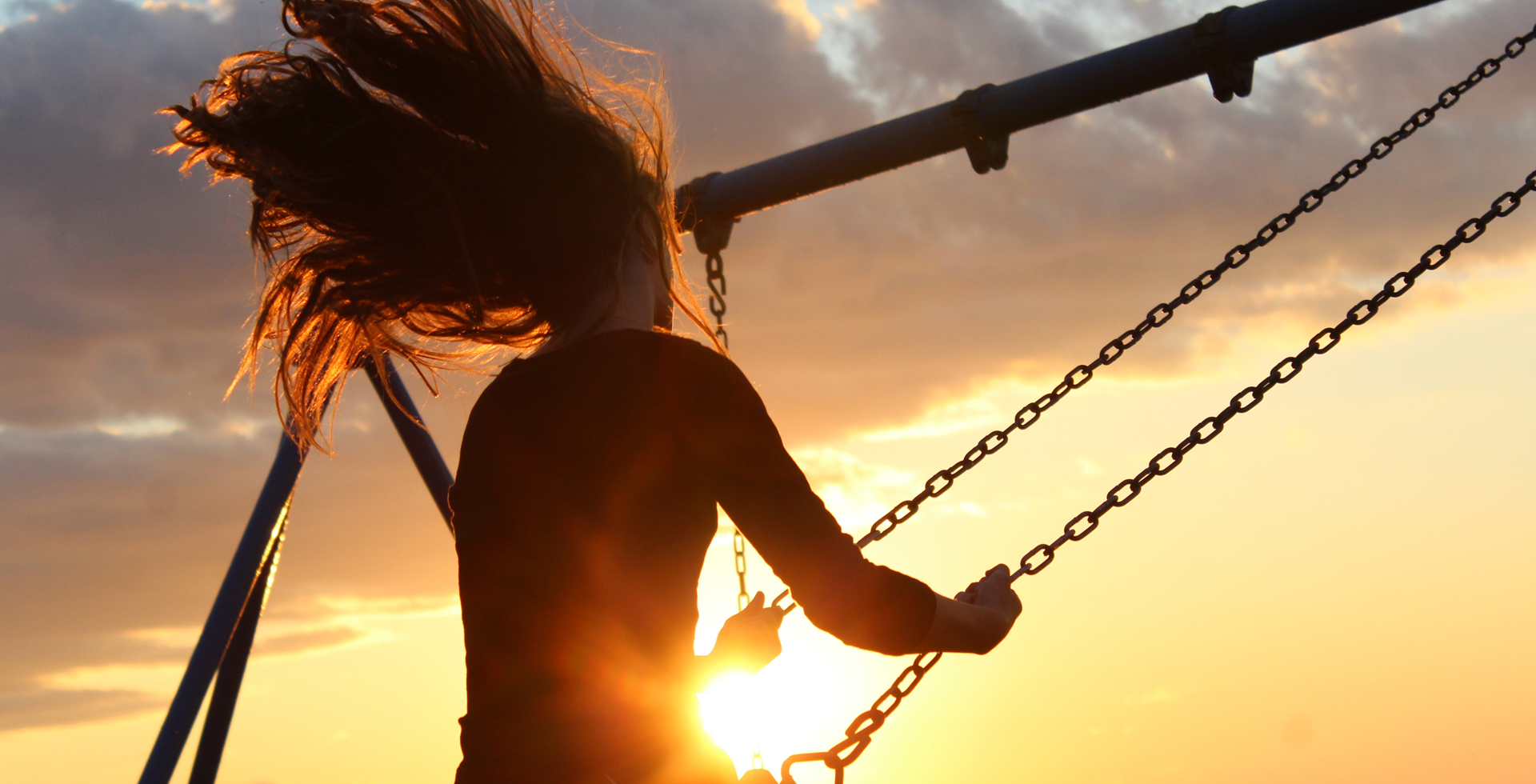 If someone is going to change the
world it is the NEXT GENERATION!