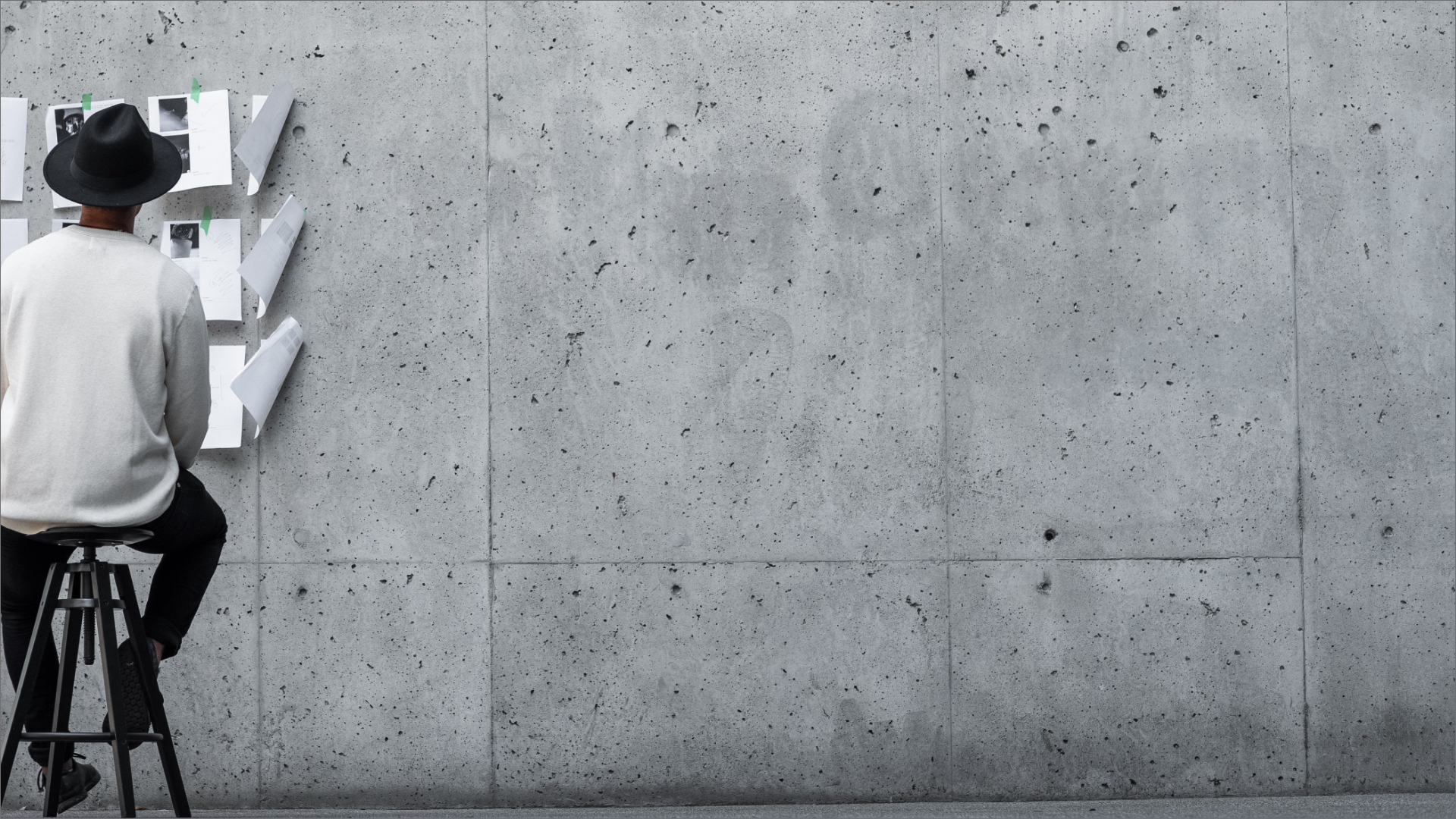 Watch the Intro Video

This session, we are going to introduce and discuss Trellis as a way of ordering our rhythms and lives. As a group, take time to watch the video above, and then read A Rule of Life.

Discuss A Rule of Life, focusing on these two questions as a group…
1. Who do I want to be?
2. How do I want to live?

Session 1 Practice Guide
Session 2: Unwritten Trellis
This session we are just going to spend some time talking about and reflecting on our unwritten Trellis. The truth is we all live full lives. Many of us don't have space to add more things in. We can either keep things, or replace them with other things.

That's why we are taking some time before we engage with some spiritual practices, to recognize and reflect on our rhythms.

With your group have a 10-15 discussion centered around these two questions in light of each person's "unwritten" Trellis.


1. How does your unwritten trellis support (or not support) the type of person you want to be and the life you want to live?
2. What do you want to keep? What do you want to replace?
This session we are going to reflect on our own experience with prayer. To do this we are going to take a short, three question Prayer Audit. Give everyone in your group 5 minutes to consider and respond: Prayer Audit

After everyone is done answering the questions of the Prayer Audit, reflect together…

1. What was easy to answer?
2. What was hard to answer?
3. What surprised you when taking this?
Session 2: Centering Prayer
Watch intro video

Today (and for the next few sessions) we are going to focus on a specific type of prayer that helps us listen to God. It's called Centering Prayer. To do this we have a video to lead us.  Allow this video to guide your group through a time of Centering Prayer.

After practicing Centering Prayer, reflect together…
What was your word?
How did this go?

Ask everyone to try this on their own at least once during the week(s) before you meet again.
Session 3: Centering Prayer…again
This week, begin by asking if anyone was able to practice Centering Prayer during the week(s). If so, how did it go? Discuss.

Similar to last session, we are going to practice Centering Prayer again. Just like last time, we have a video to lead us through. Again, allow this video to guide your group through this time.

After prayer, instruct everyone to bring their written out Trellis to group time next week.
Watch intro video

Over the past few weeks we have incorporated centering prayer into our daily or weekly rhythms. For a short time, centering prayer has become part of our Trellis. Have you enjoyed this? Discuss.

Apart from centering prayer, have you made any other changes to your trellis? Have you noticed anything recently that has been draining for you? Or anything that has been rejuvenating for your relationship with God, family, friends?

To close, look at the Trellis you wrote out in the past. Is centering prayer something you would like to insert into your daily, weekly, or monthly rhythm? If so, what would you need to take out? If not, that's okay! This isn't for everyone.