Local Families
We are a family of families. We are cheering you on as the spiritual leaders in your homes and we want to partner with you as you position your family to fall more in love with Jesus (at any age or stage!)

Engage with this page weekly—here you can access links to Local Kids Sunday experiences, as well as ways our Local Students can explore the teachings and practices introduced.

Please reach out to us if you have questions, prayer requests, etc. Praying for you and your families as we seek the Father together!
Dave McGovern dave@localgr.org & Katie TeBrake katie@localgr.org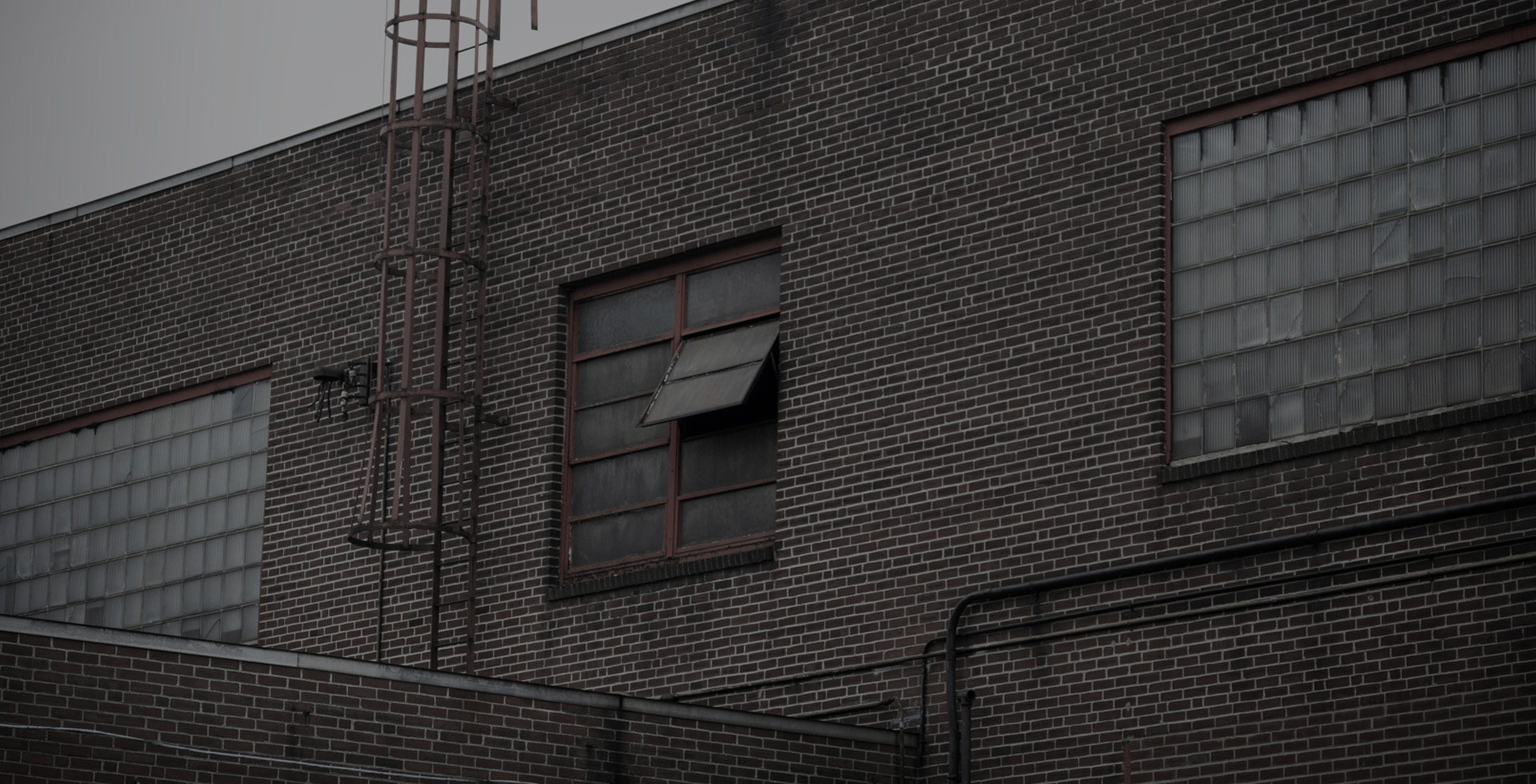 ALL LINKS ARE FOR SUNDAY, APRIL 12
NURSERY–PRE K
ELEMENTARY
PRE-TEEN
Local Students
For students (6-12th grade) we encourage you to watch the 10AM online service together with your family, then make brunch together and talk about the teaching! During the week follow us on facebook and instagram for activities to engage in throughout the week!
---
Follow us:

Streetlights Bible App
G.O.S.P.E.L. in 4 Min
RESOURCES
We will update this weekly with relevant and helpful suggestions for your family.

We hope you will rest in the assurance that we serve a SUPREME God and He is our HOPE no matter what circumstances we face.
Family Prayer Exercises
BONUS FAMILY EASTER EXPERIENCE!